Venice, one of the most extraordinary cities in the world was built on a series of
low mud banks in the middle of the Venetian Lagoon at the head of the Adriatic Sea in Northern Italy. 

Venice as Italy's most romantic locations,  guarantee a memorable get away. Why  not to be based on our Villa, in one of our flats for two, in the middle of the country?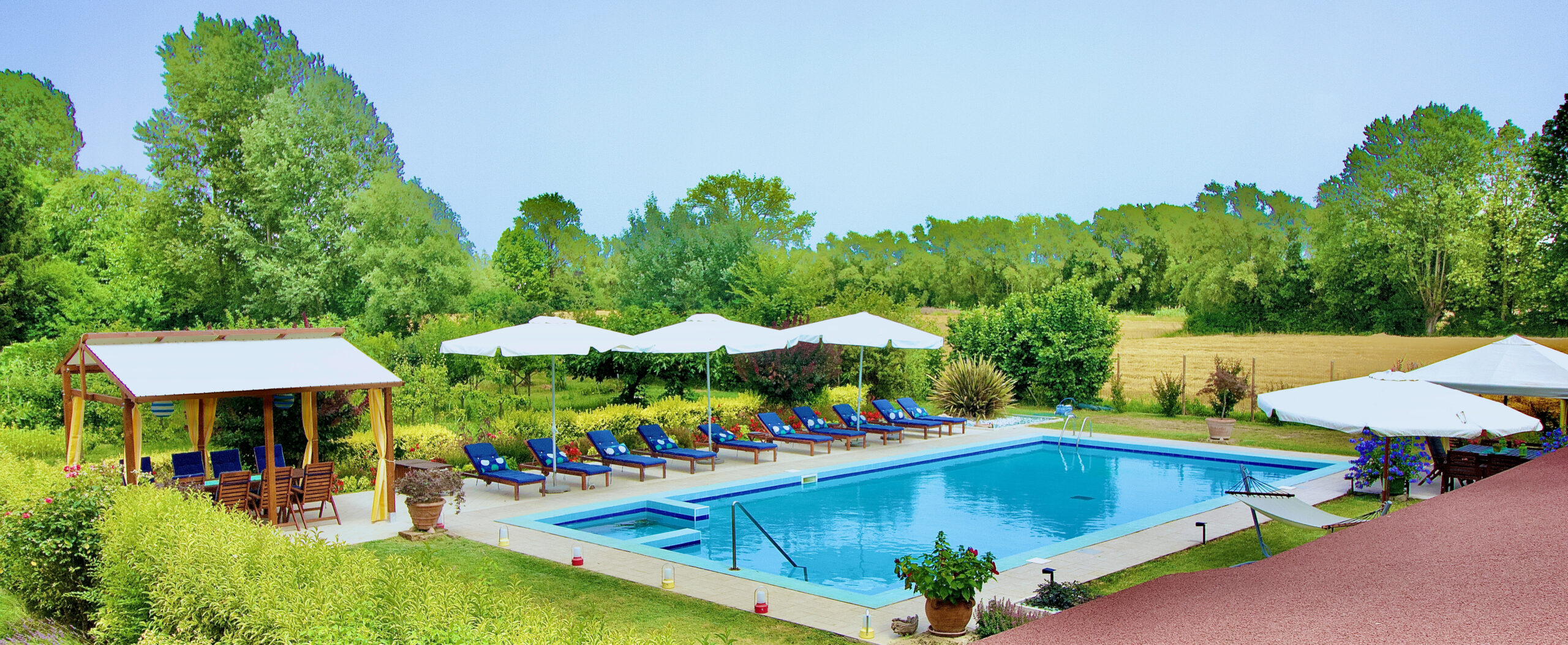 Country life in Veneto is idyllic, where perceptive travellers can experience an intoxicating blend of harmony serenity and 

pleasure.  

Great days out.
We have only two apartments each one for two people, there are no children, no dogs, no cats, only birds twittering and croaking frogs.
The house is immersed in the countryside out of the town, in peace and silence.

 
See the ground floor flat Regina Vittoria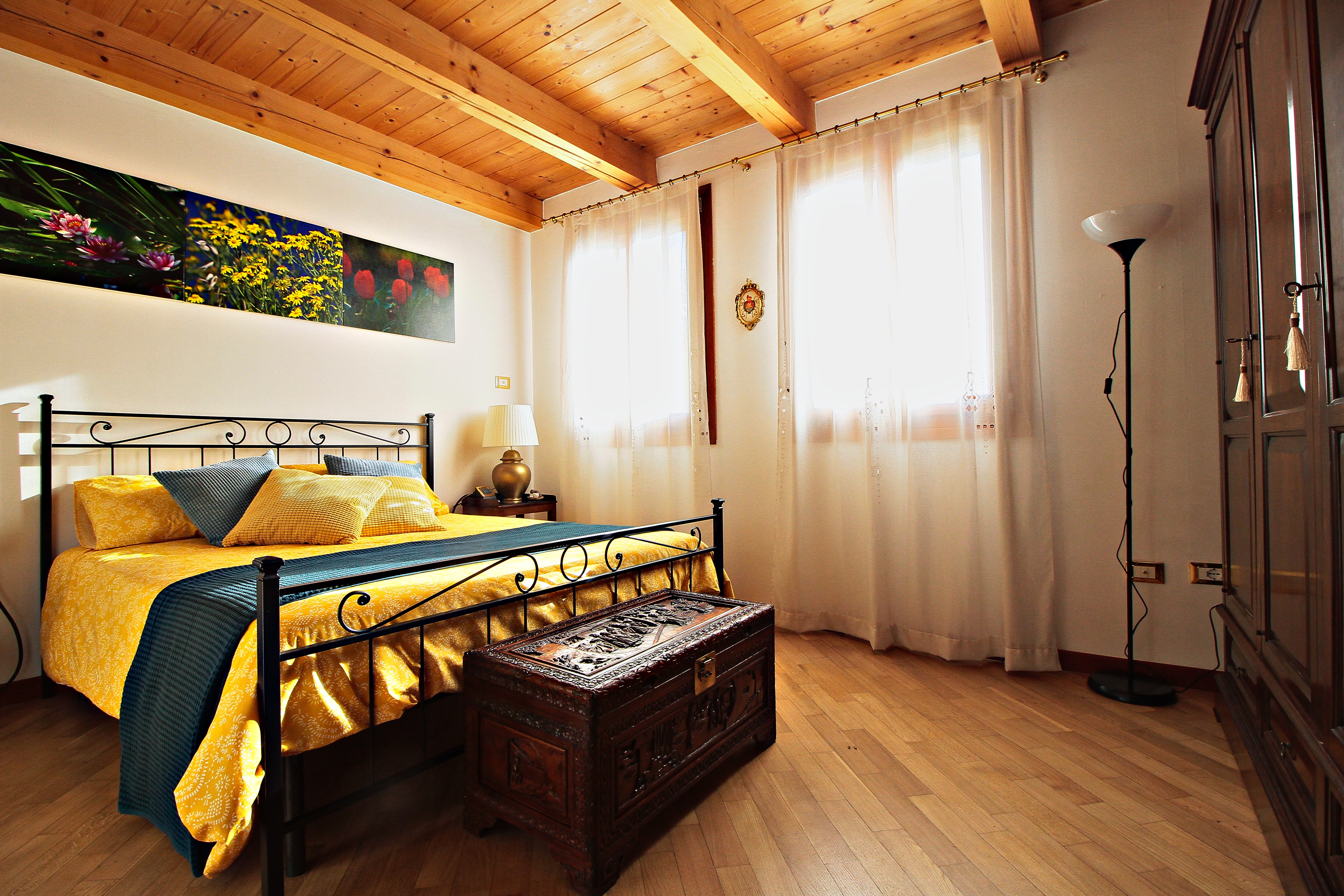 See the first floor flat Sans Souci

Most customers wake up late, while some go swimming in the pool early in the morning or jog nearby.
They eat breakfast in the poolside Gazebo and lazily get ready to visit Venice or some of the most interesting places in the Veneto region.
Mira is favorably located in the Venetian plain with easy connections by train, bus, plane, national, regional and provincial roads that allow in a very short time to reach Venice and consequently to its lagoon, the sea and therefore the beach, rivers, lakes, hills. , mountains. It is easy to reach and visit places  in the day, such as the Dolomites or Lake Garda or the Po River Delta, to name a few.
After a day spent visiting a museum or on the hills of Treviso having an aperitif in the Asolo's square or tired of the various walking tours around the city of Venice, they come back early and leave out here and dive into the pool and relax sunbathing on board basin.
A shower.
While tasting the evening aperitif, they cook a quick dish of fish or meat on the grill, subsequently consuming it in the gazebo by candlelight.
Veneto offers a wide choice of wines to savor during the subsequent romantic evening for two.


All this comes at a price not much more expensive than a small room in a B&B with a shared living room, kitchen and bathroom. Are you really risking to ruin your holiday for 2 o 3 hundred Euros more?
There are experiences you never forget! (the B&B experiences)

The Pond, a garden in the garden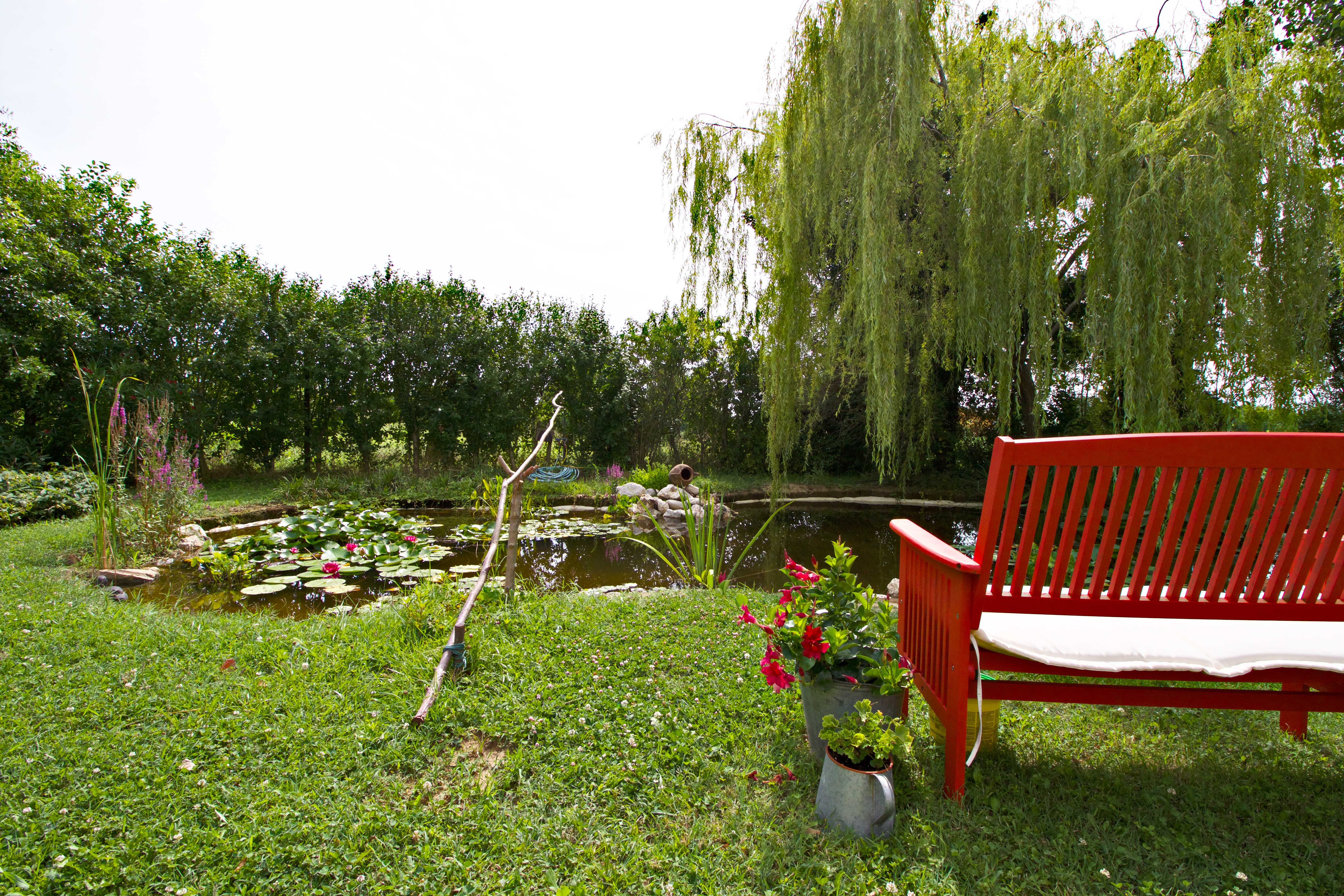 See the first floor Gym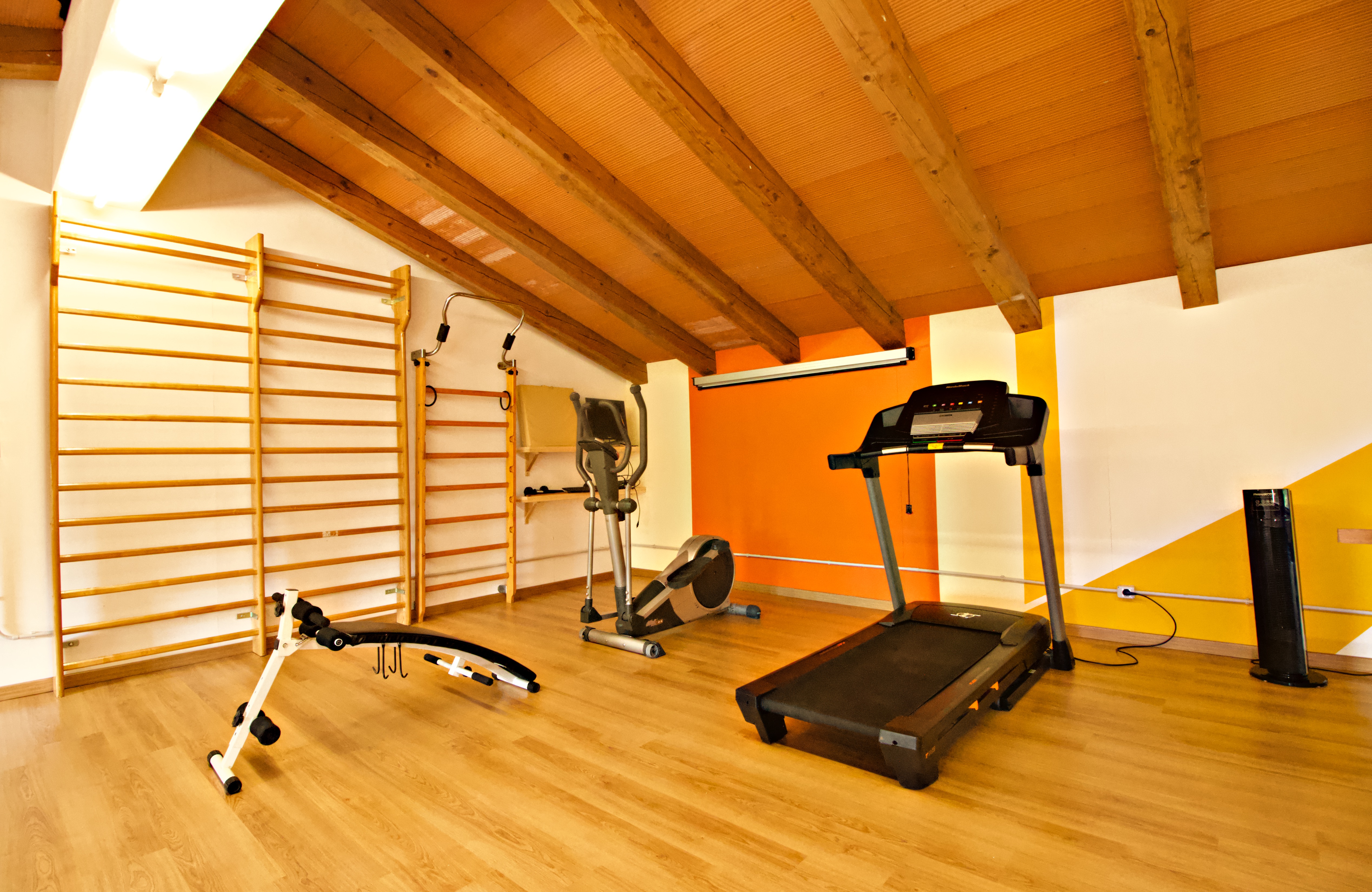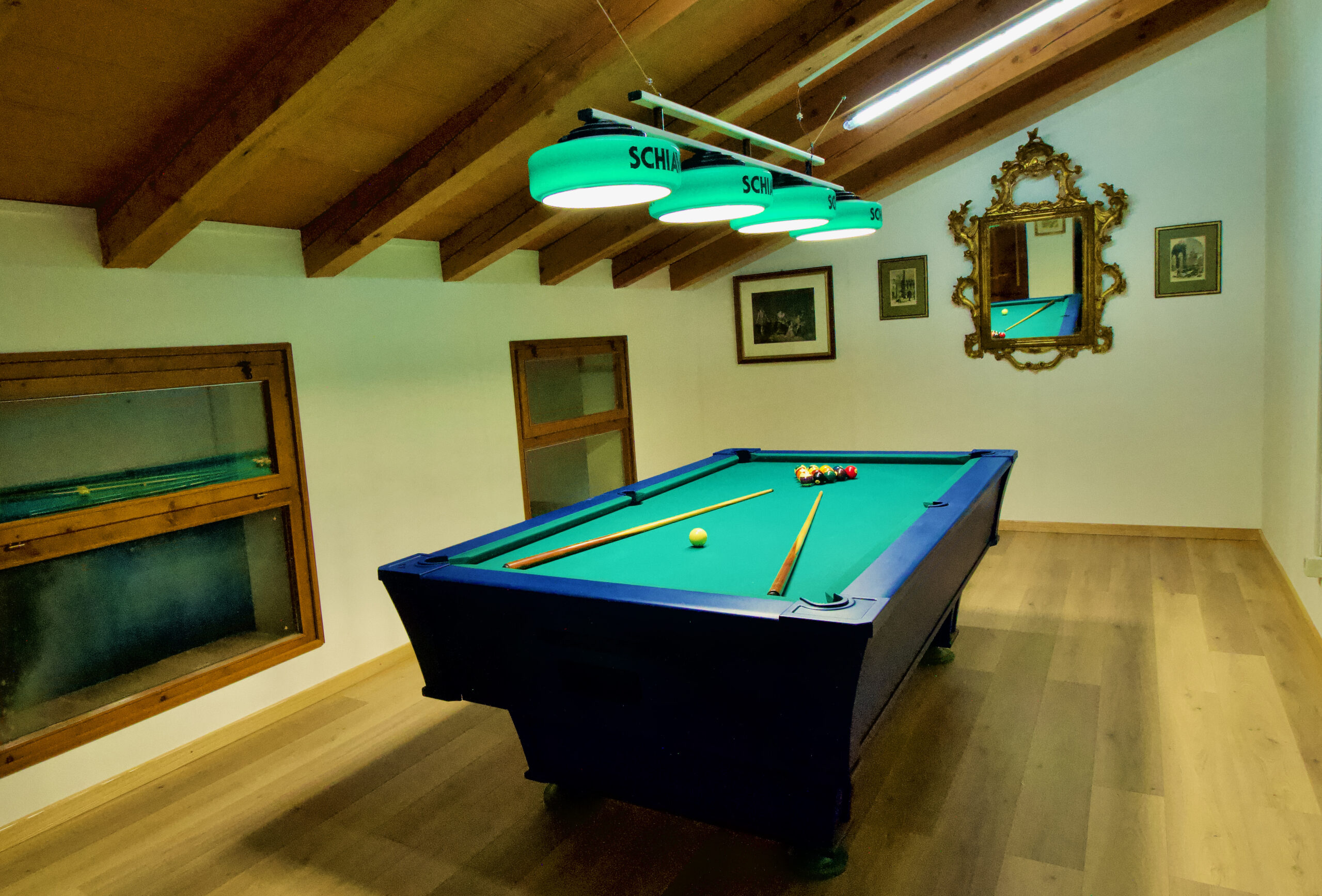 Venice, apartment in Venice, Villa with pool, pool, countryside, Venice downtown,  Venice hotel, 
google-site-verification=4t3gHYrDzn6d7E_7sYFTEeHCtIo9Qpoxpg4Y1CCwAvA