Venice, one of the most extraordinary cities in the world was built on a series of low mud banks in the middle of the Venetian Lagoon at the head of the Adriatic Sea in Northern Italy. 
Venice as Italy's most romantic locations,  guarantee a memorable get away. We invite you to look through our flats for two in our countryhouse.  There are experiences you never forget.
Whenever you will plan to spend a romantic escape, to help you to celebrate these special moments we offer our Venetian countryside home in Mira close to Venice.
Country life in Veneto is idyllic, where perceptive travellers can experience an intoxicating blend of harmony serenity and pleasure.  Great days out.
Visitors are simply spoiled for choice in this part of Italy. Have a look to the following pictures to have an idea of our place.

Plot including the wood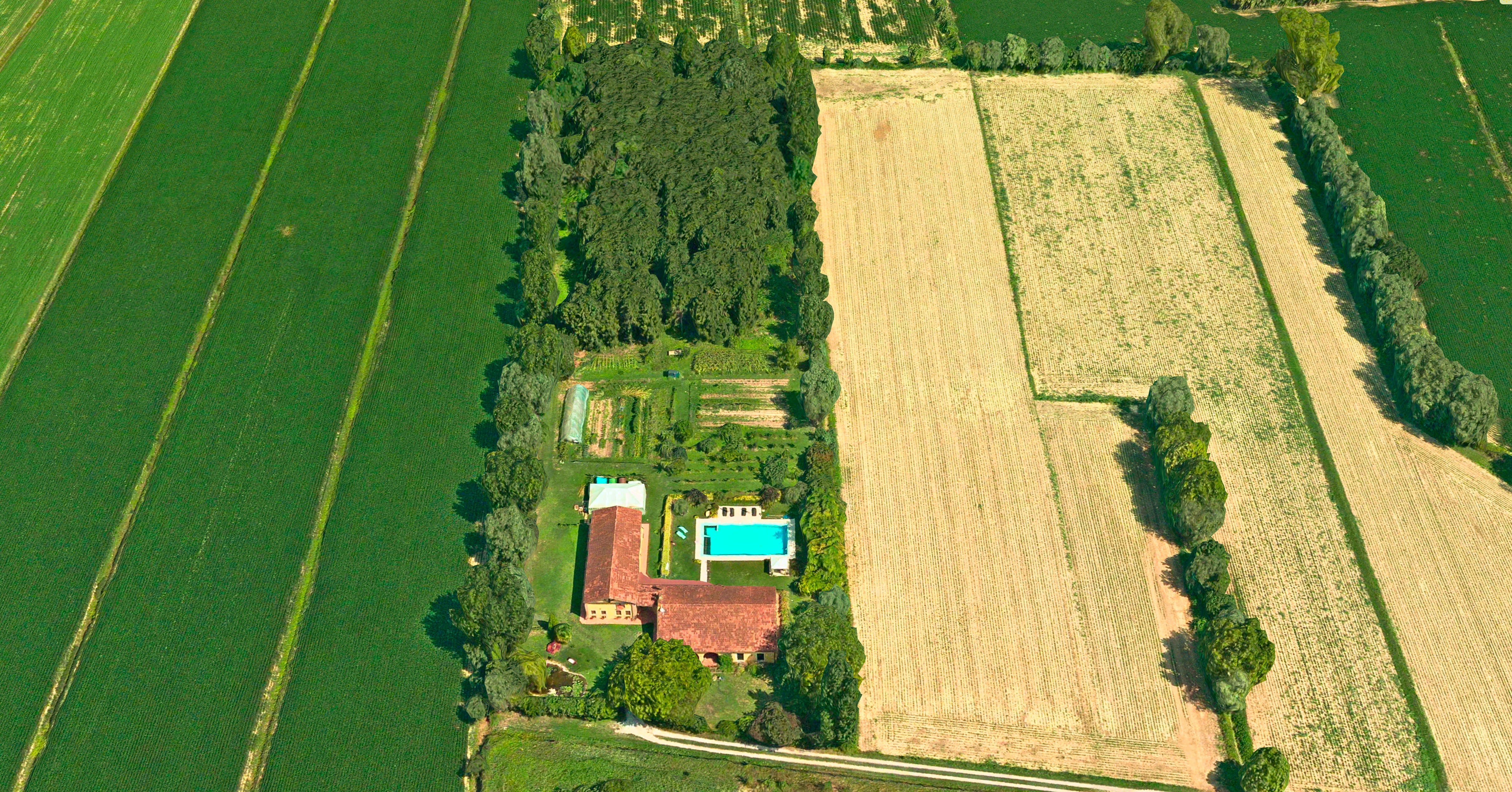 Two flats are available, on ground floor is Regina Vittoria and upstairs is Sans Souci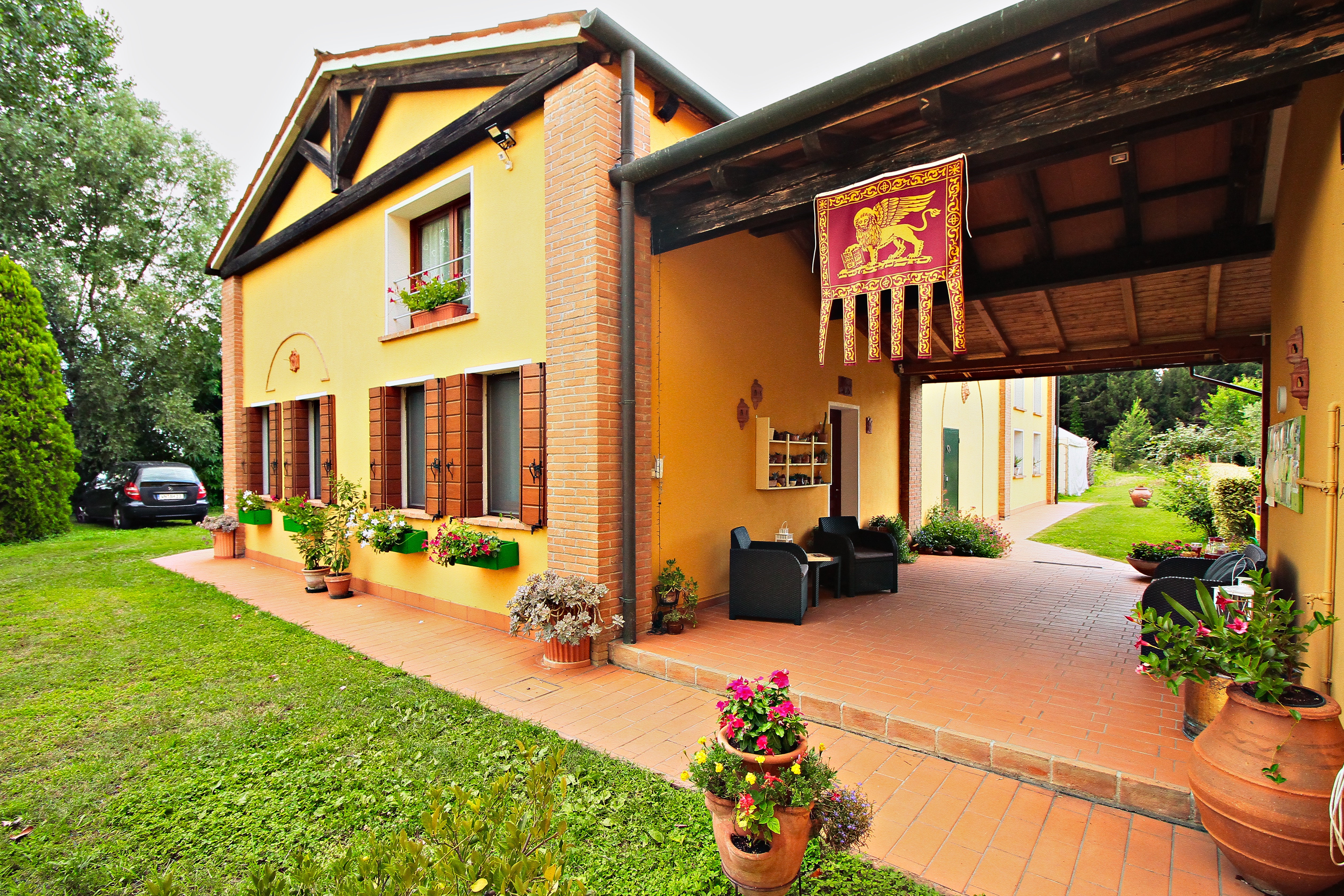 Pond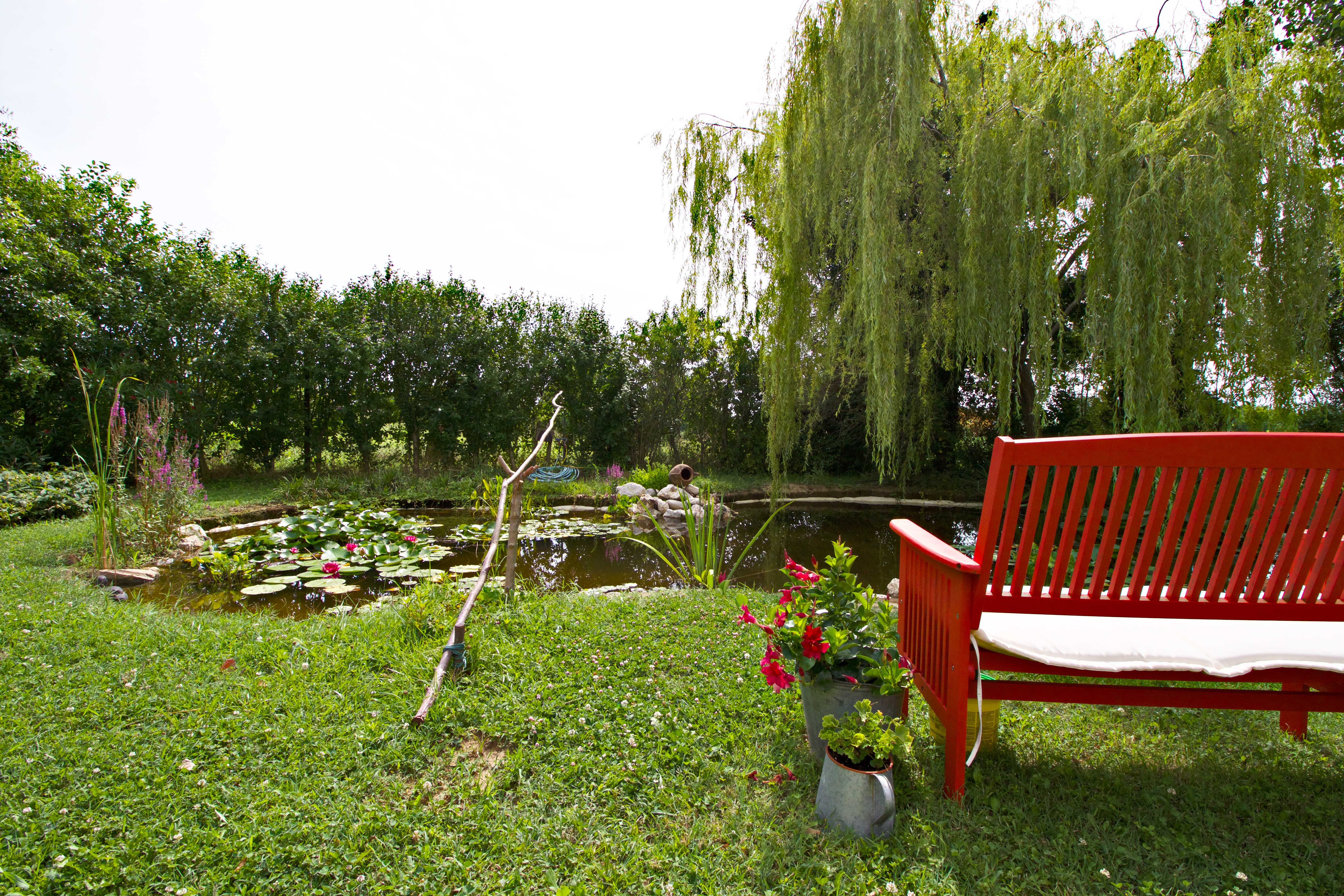 Pool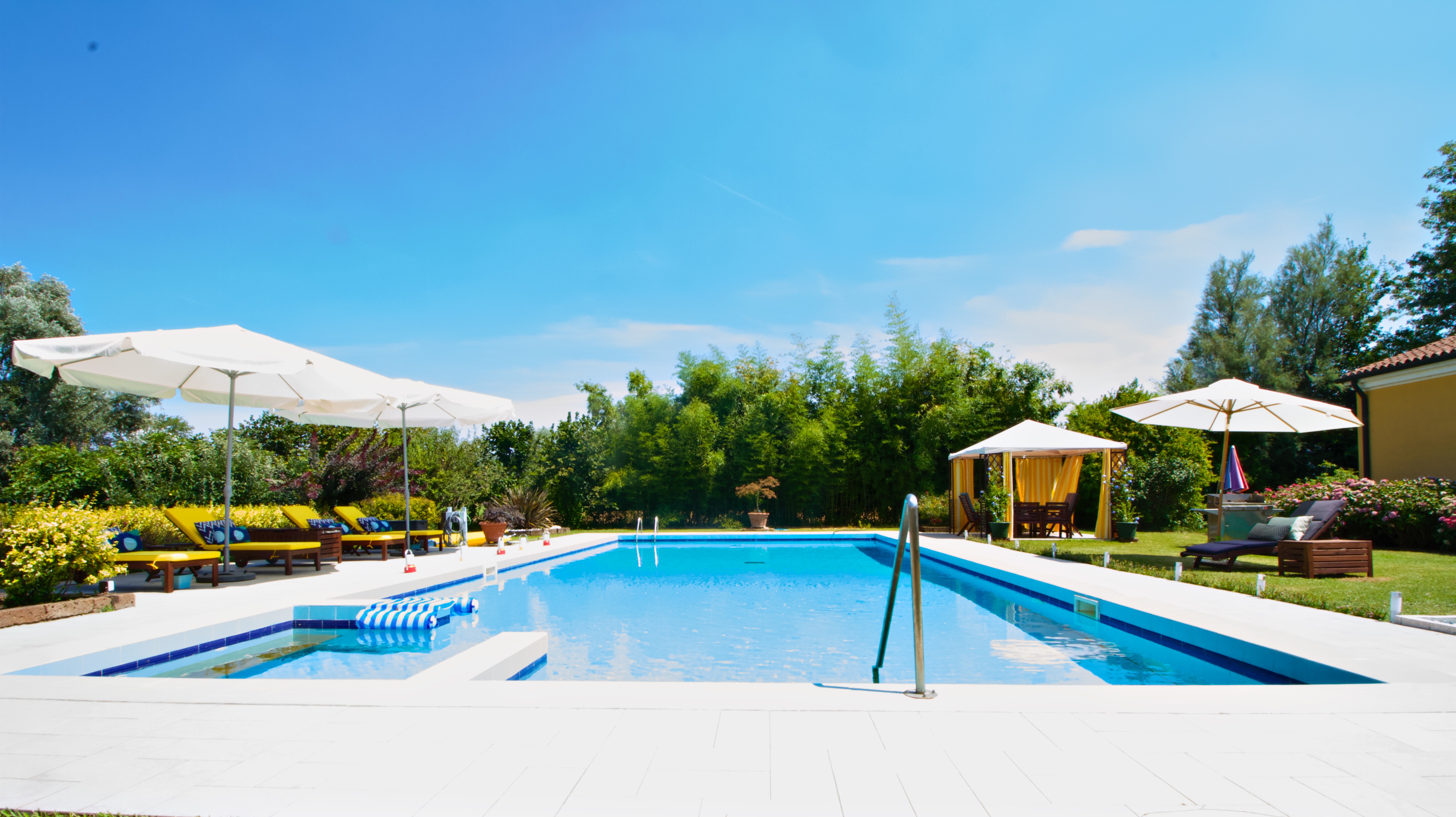 Fitness Room