Expected weather SUN. We decide to go and see the Golden Eagles mentioned by Vittorio and Enza last week. We follow  the idea of ​​going to Vallene, positioning ourselves at Malga Volpina or on Colle Enza and patiently waiting for the passage of the Eagles.
Flowing traffic, bright day, during the journey we joke and laugh heartily with that closeness acquired from almost 50 years of marriage as well as those of engagement.
Cheerful  we arrive in Vallene and take the road to Malga Volpina and after about 1 km, the transit is blocked by two falling logs. The cheerful gone immediately also because I haven't thought of bringing the chainsaw.
With a bitter taste in our mouths we went back down and that was not bad, we decided to go around the wide one for Passo Fittanze and in any case reach the destination,
Close to the pass we begin to see SNOW, snow everywhere and above all the road to reach Malga Volpina is not even visible. With a bitter taste in the mouth we return to Erbezzo to try to intercept the Eagles but nothing, same thing in Selvavecchia.
We are there now, what do we do? Let's go and see if we meet the Goosander on Lake Garda!
We make a quick visit to Ronchi, where according to Vittorio's report, they sighted Sea Orcs once again last week. But the morning continues to be negative.
We continue towards Torri del Benaco without any other stops. From the Eastern Gardesana we observe many Coots, many Great Crested Grebes, Little Grebes and Seagulls.
In Torri del Benaco we find a Red Crested Pochard  who, poor him, was sleeping on a pier. I woke him up for a couple of shots.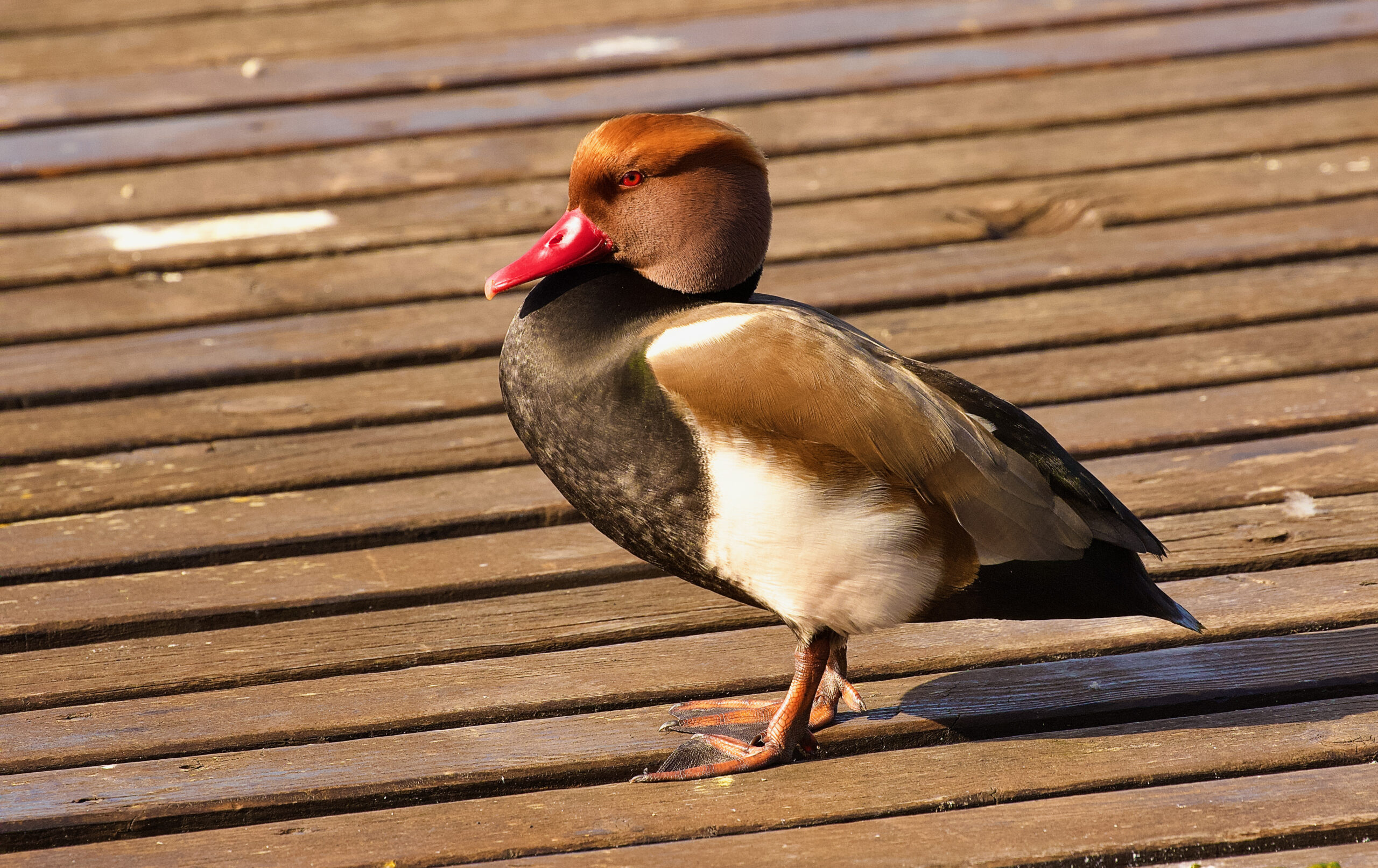 Then a pair of Goosander, offshore we see another one.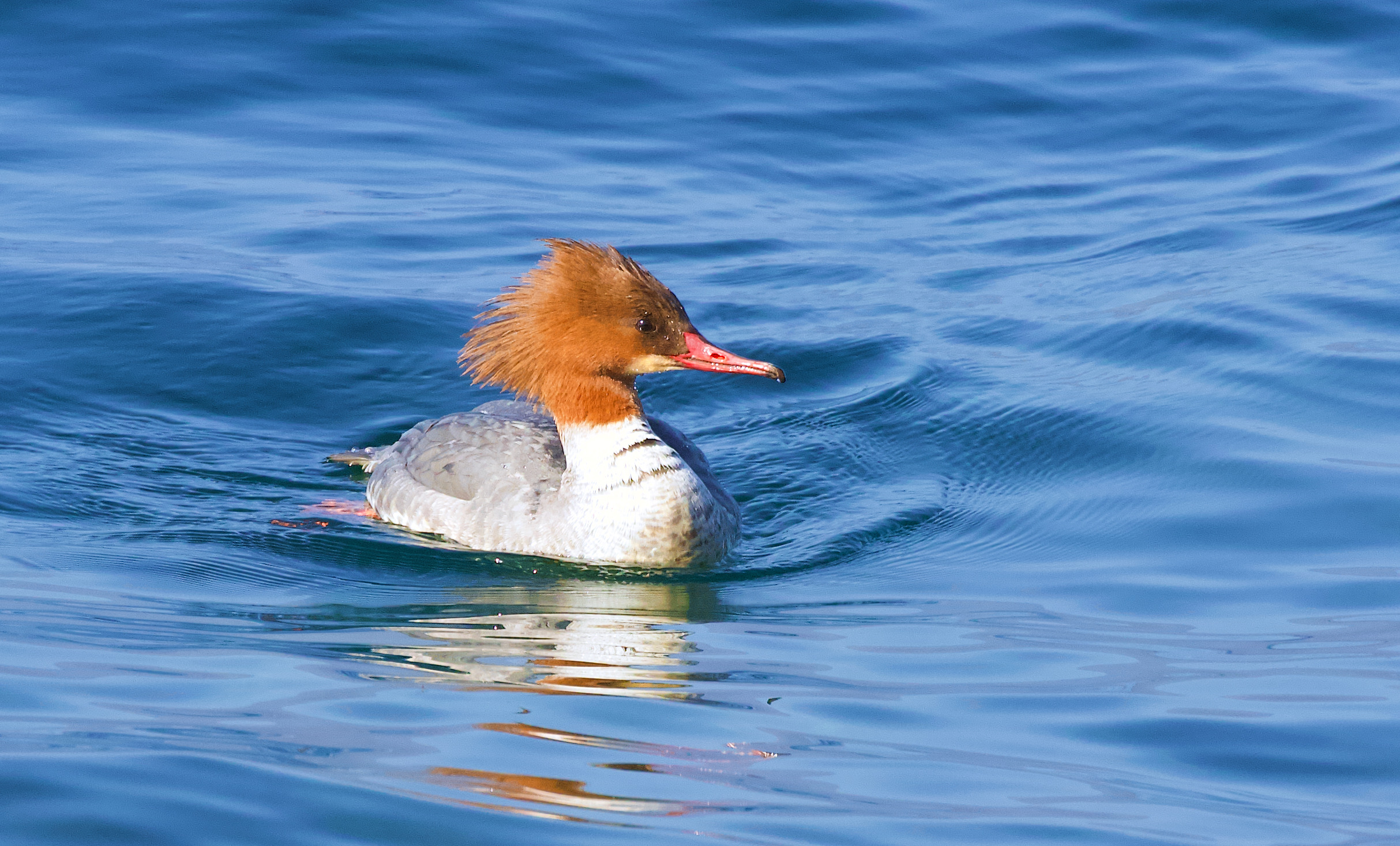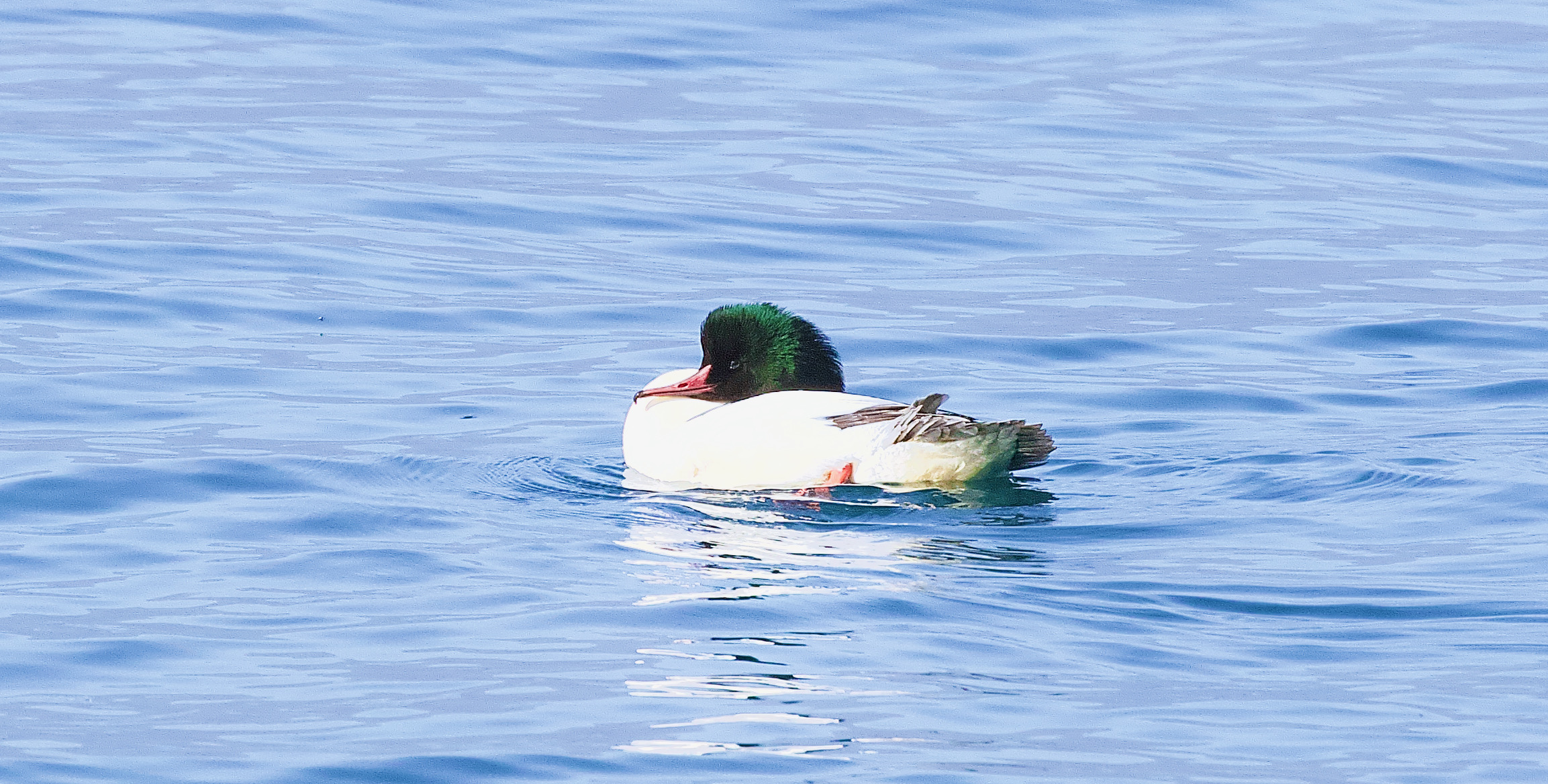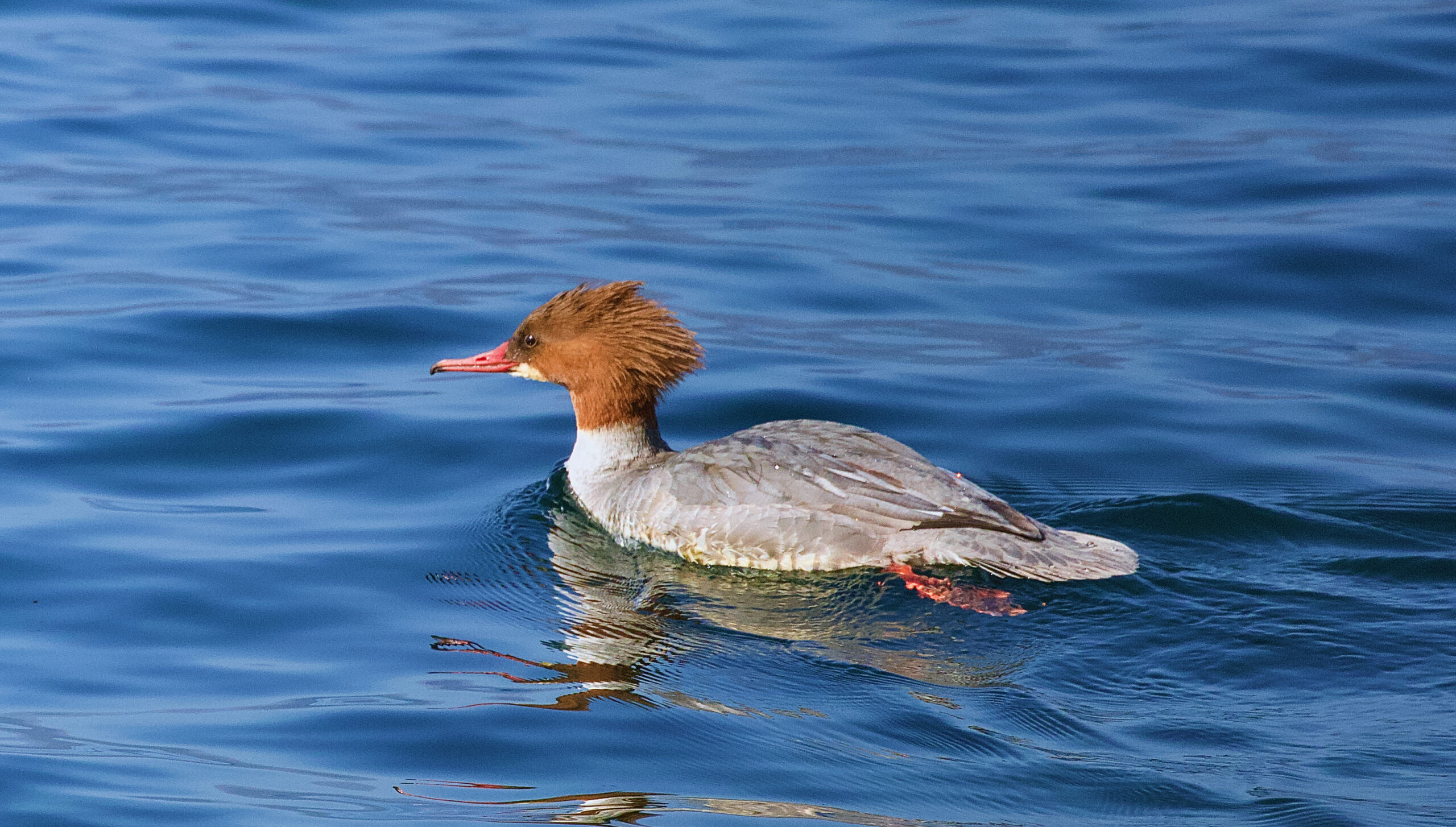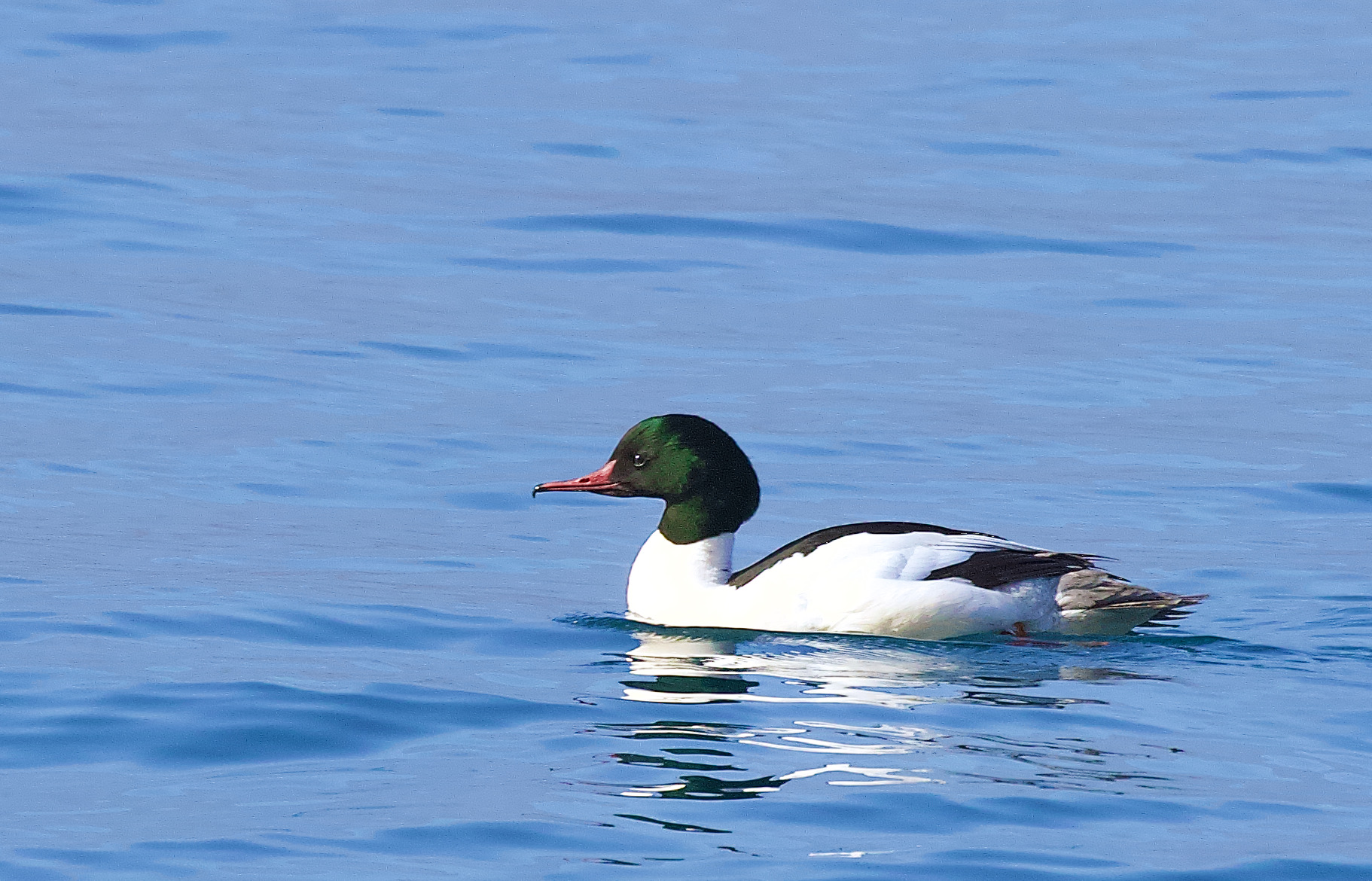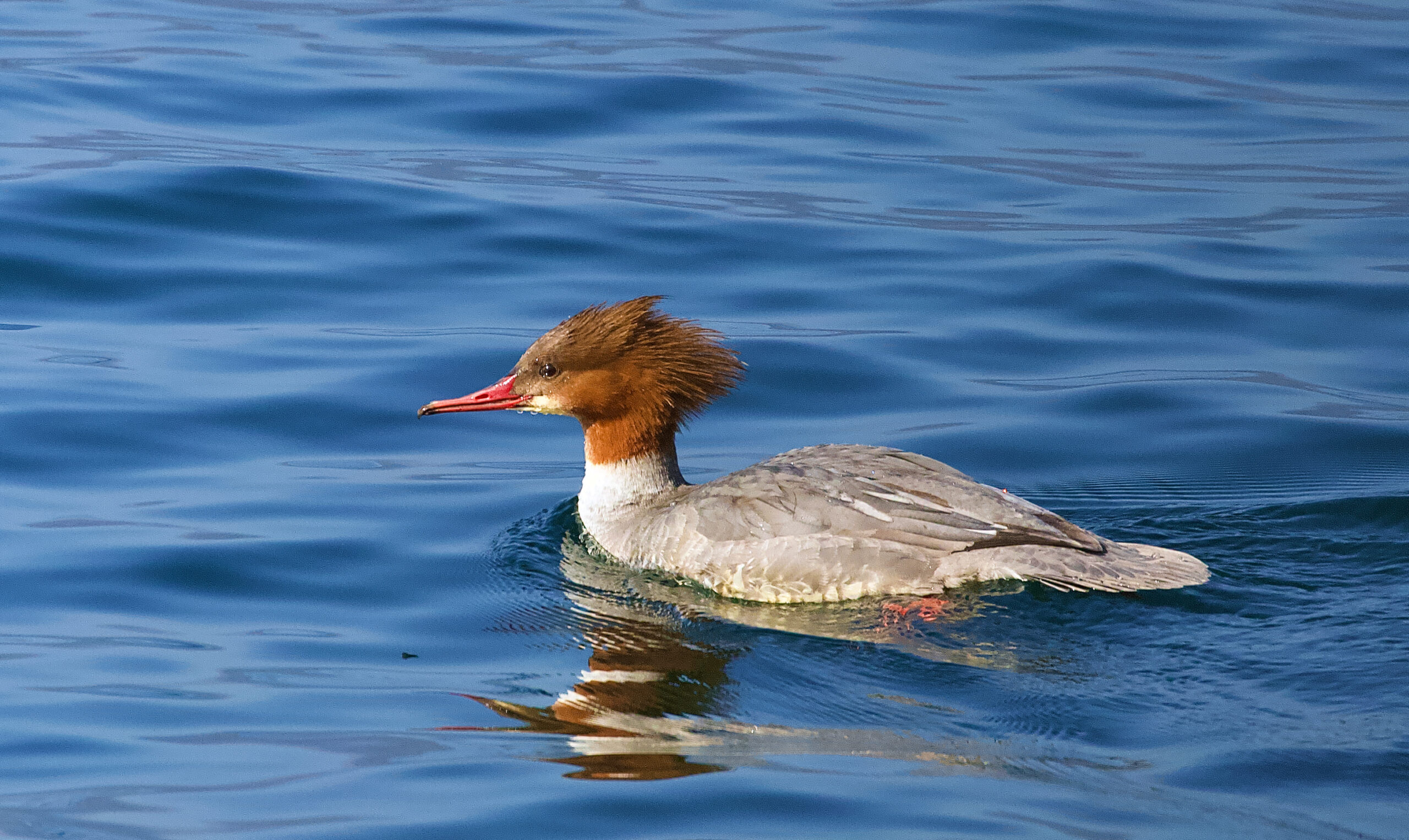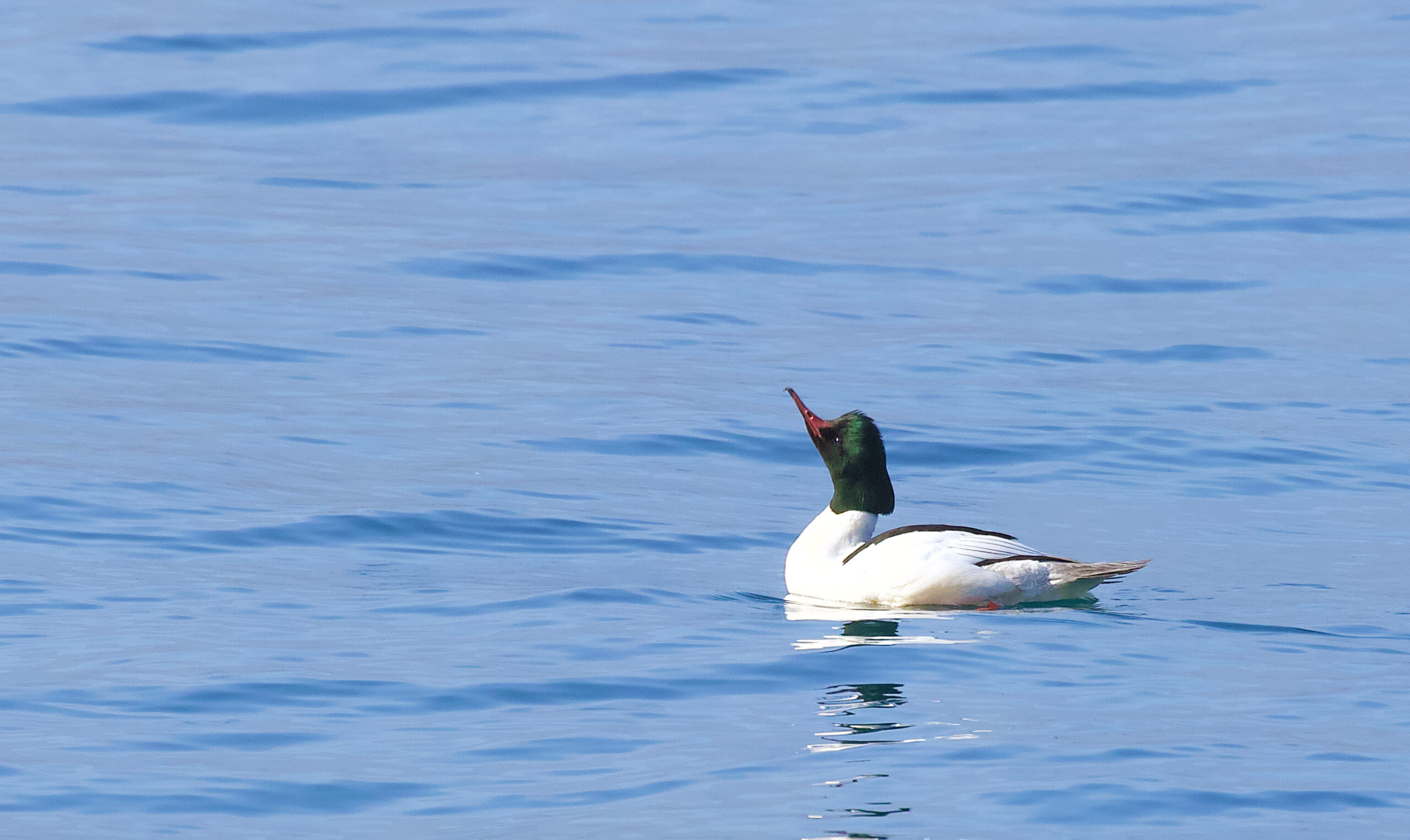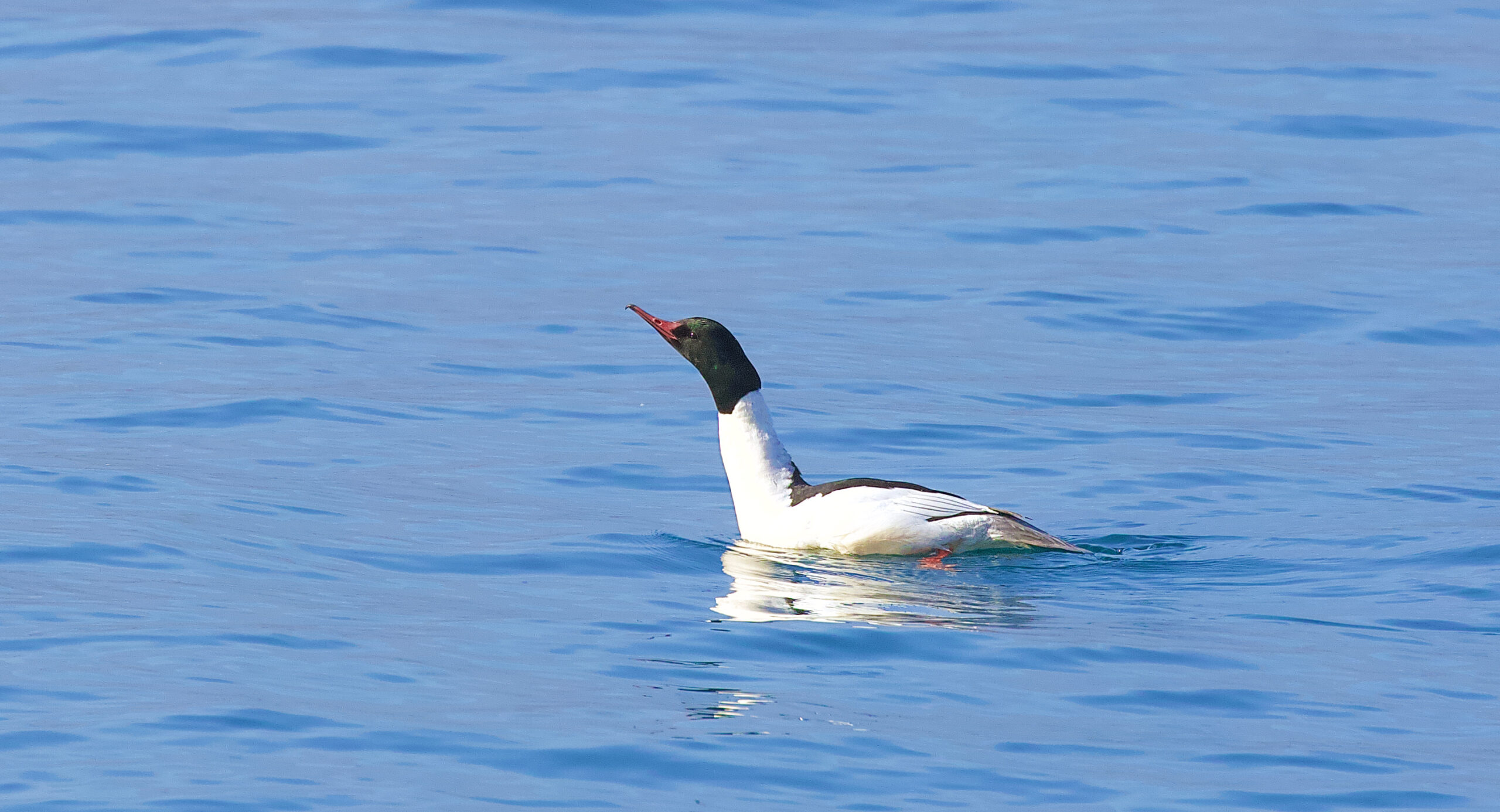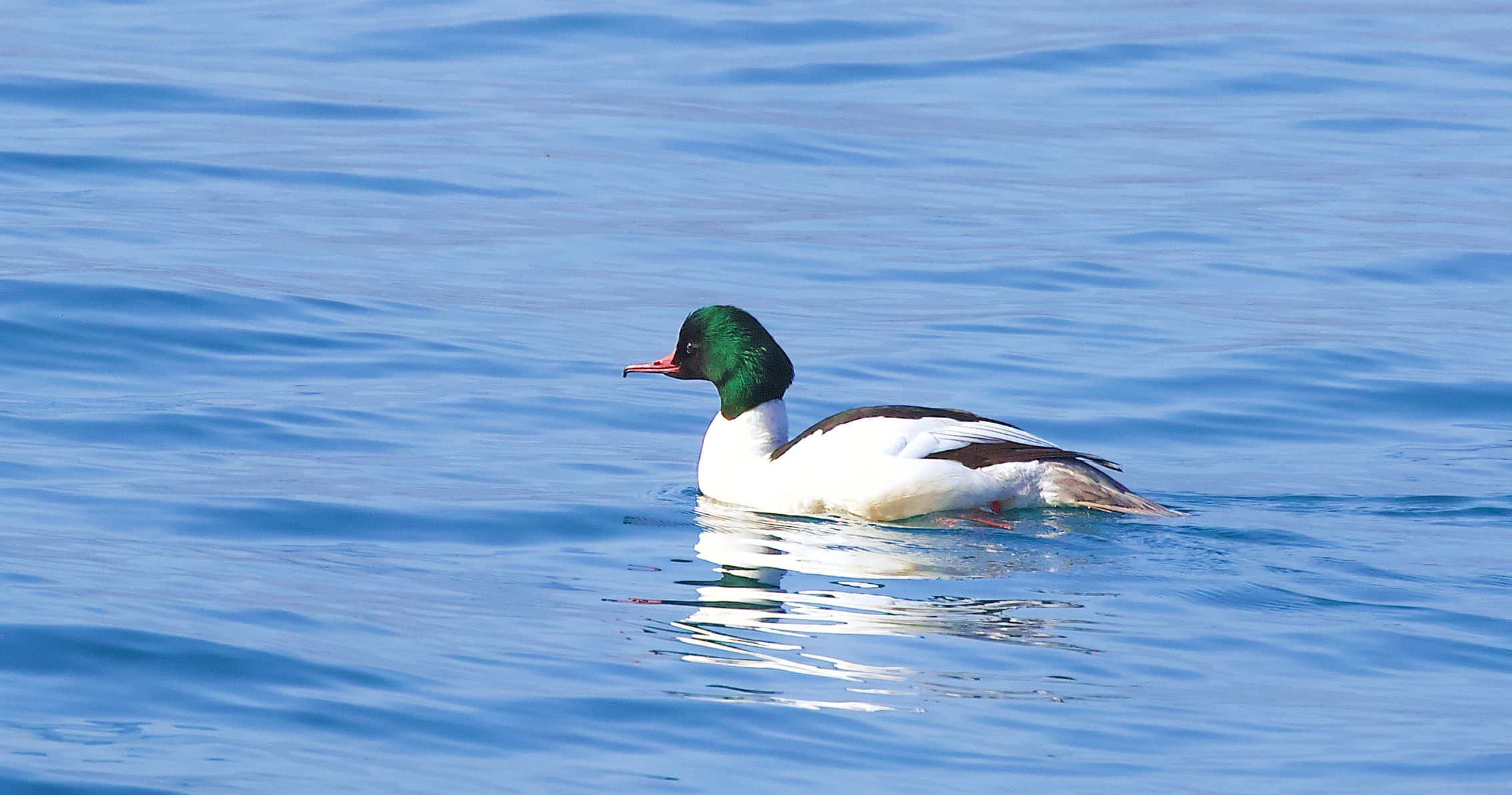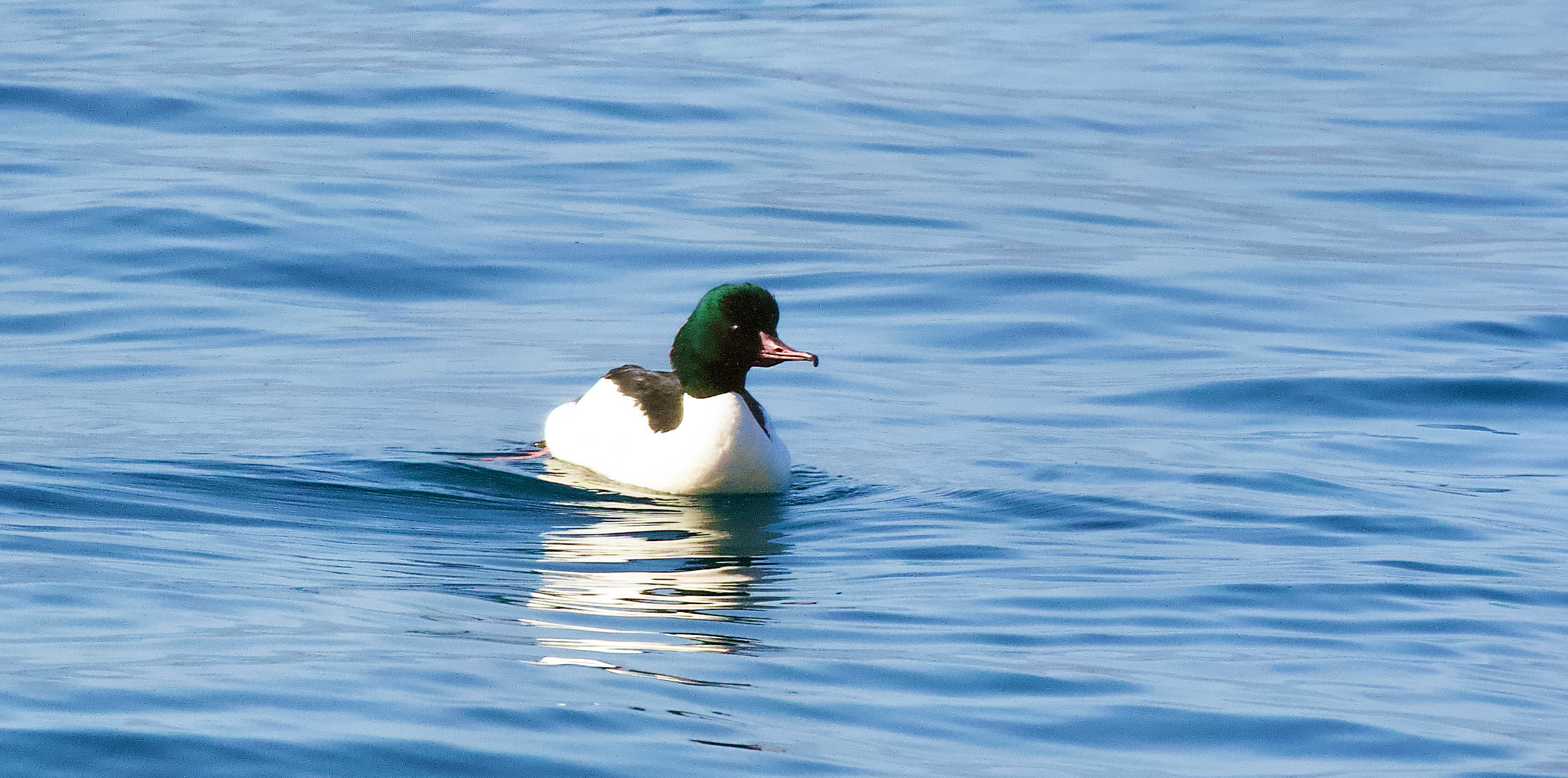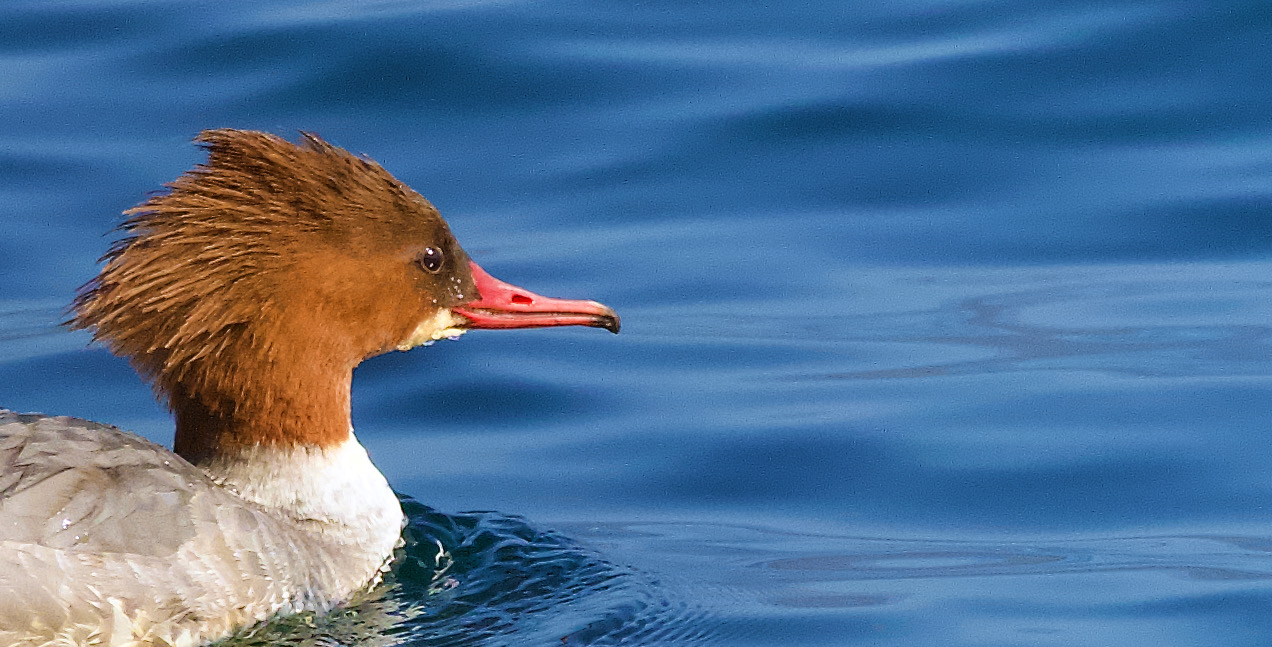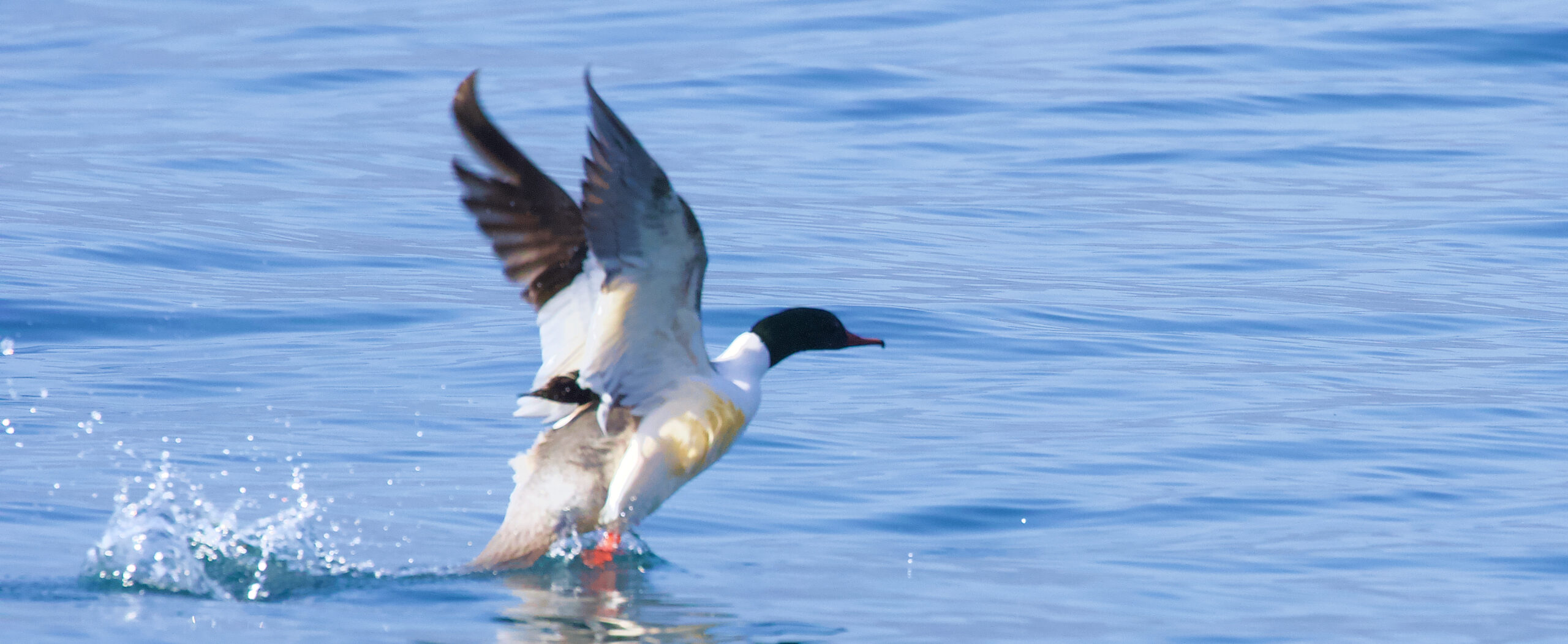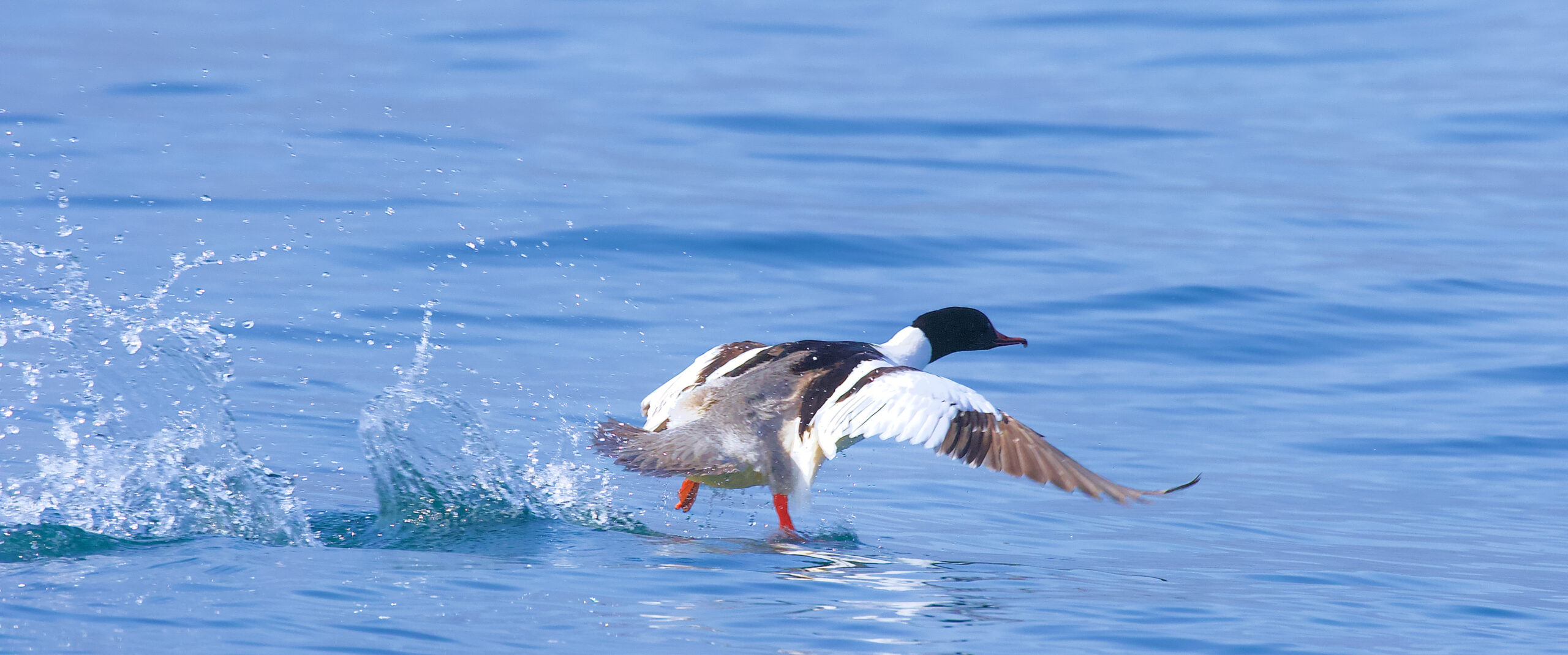 We can't continue to Riva del Garda, they've blocked access to the province of Trento, we wanted to meet Roberto Boscaini. It seems that in Trentino Covid is not regressing, they are talking about the Orange Zone. We hope to see you soon Roberto.
On the way back we stop for a coffee in Calmasino and make a detour to the shore to find a Porciglione.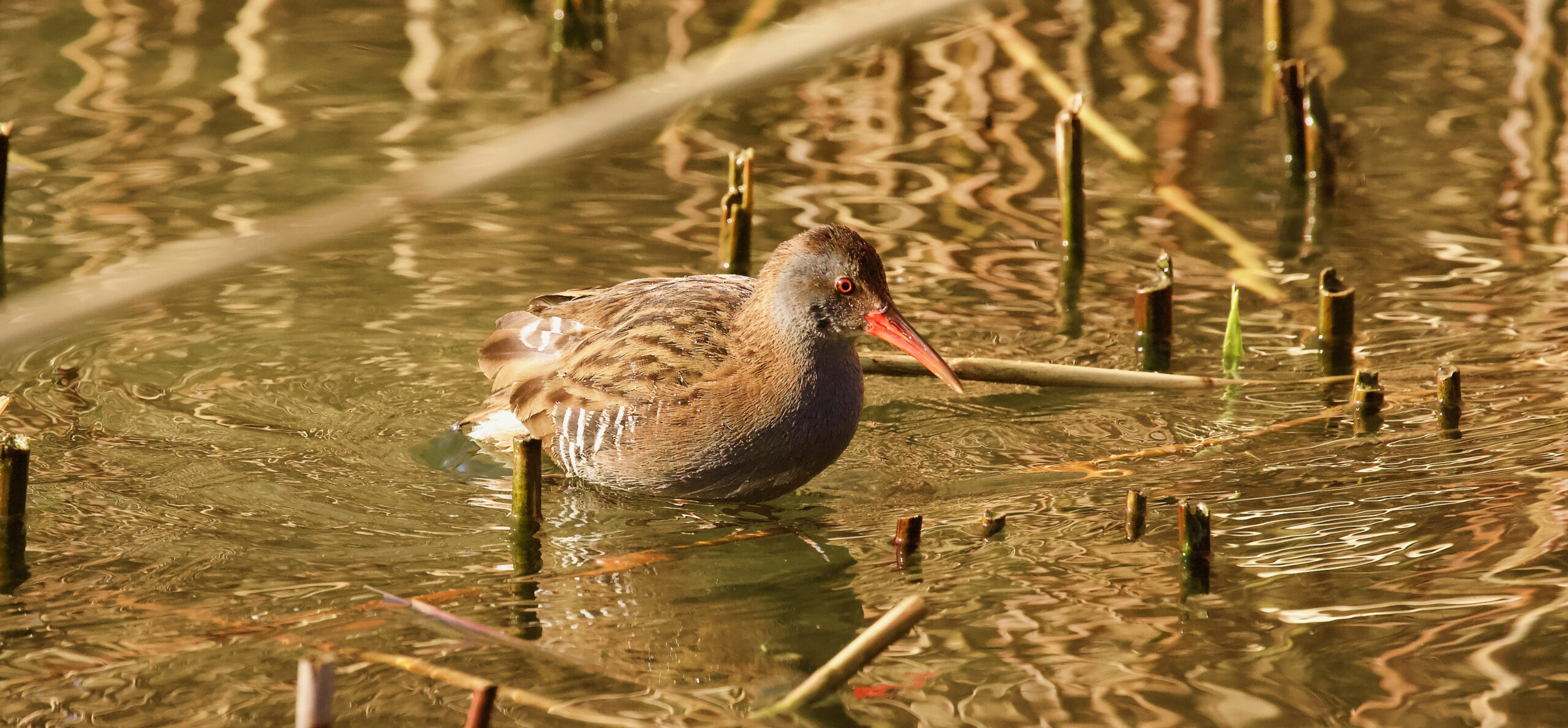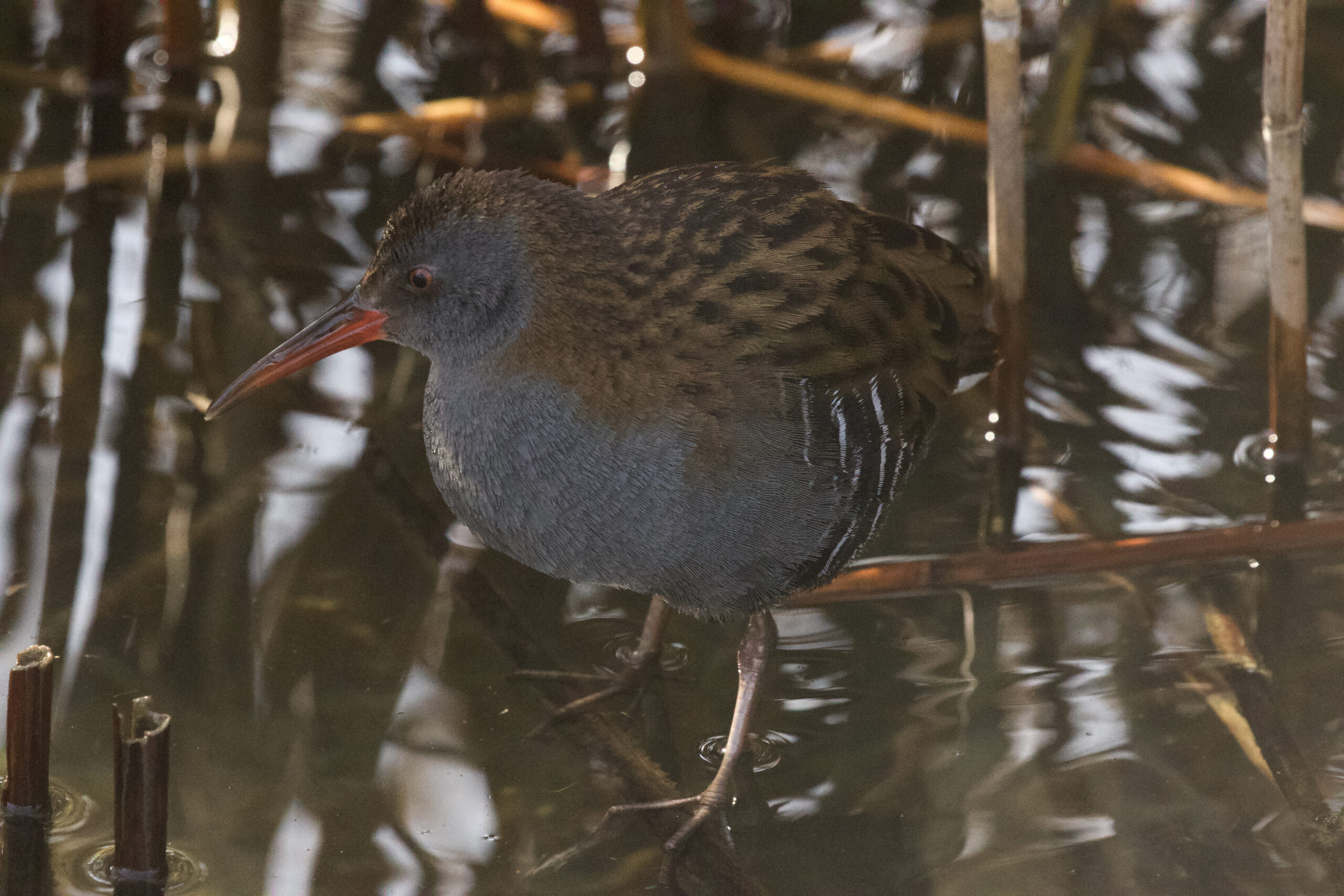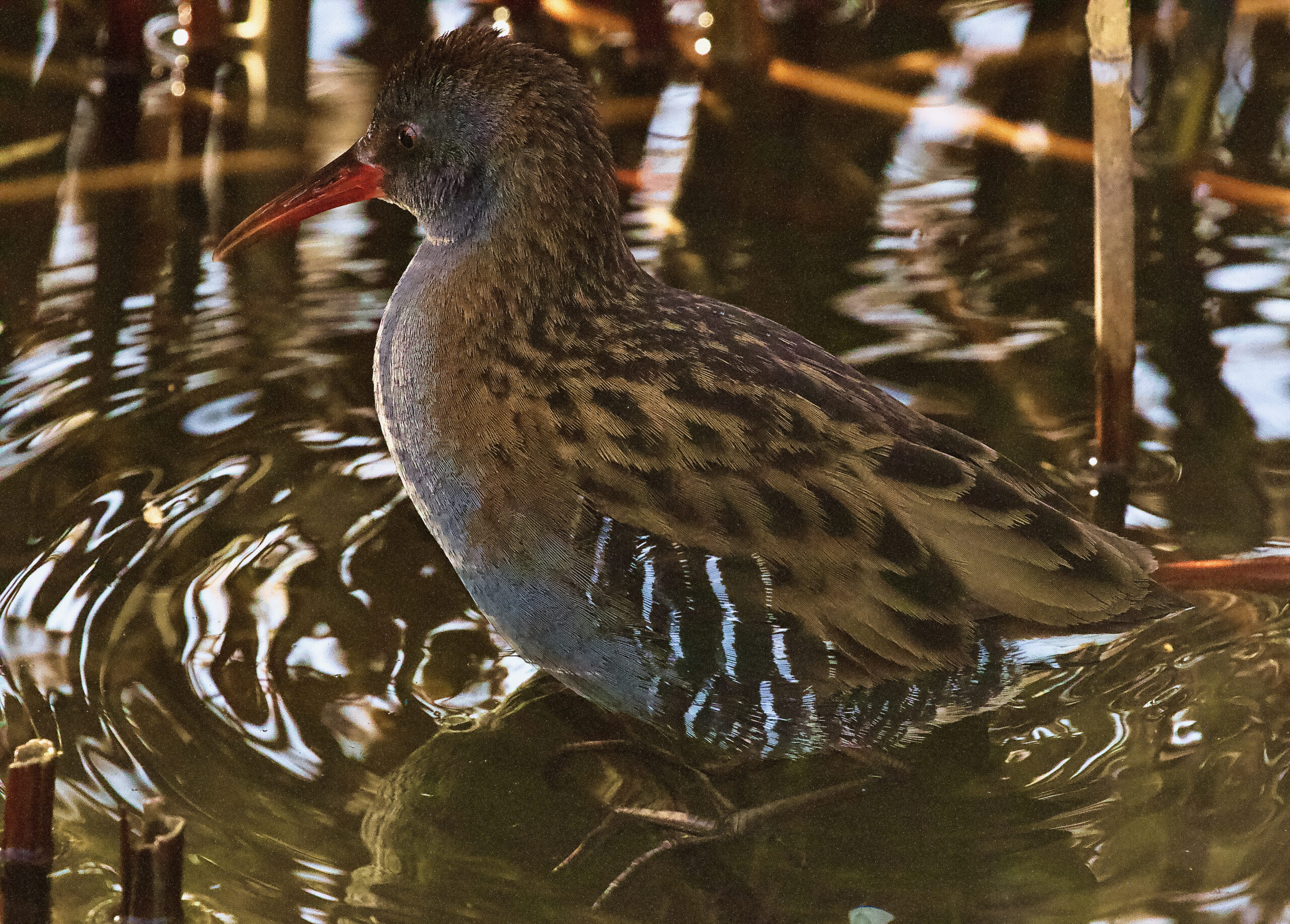 We spent a relaxing day, We'll look for the Eagles another day.