There are experiences you never forget. Whenever you will plan to spend a romantic escape, to help you to celebrate these special moments we offer our flat in Venice as Italy's most romantic locations, to guarantee a memorable get away. We invite you to look through our flats for two. Located in VENICE at Sestriere Cannaregio one of the most populated districts by Venetians, which descriptions please click on images here below.

REGINA ELENA  Romantic Flat with Jacuzzi
We have available two other accommodations. Country life in Veneto is idyllic, where perceptive travellers can experience an intoxicating blend of harmony serenity and pleasure. Great days out – Visitors are simply spoiled for choice in this part of Italy.
Our two Flats are located in MIRA, a small village 15 Km far from VENICE downtown. Relax in comfort on Venice's doorstep. Just 20 minutes from Venice but at a very affordable rates.

SANS SOUCI flat near Venice

REGINA VITTORIA flat near Venice

 

A view and description of the location are on following links: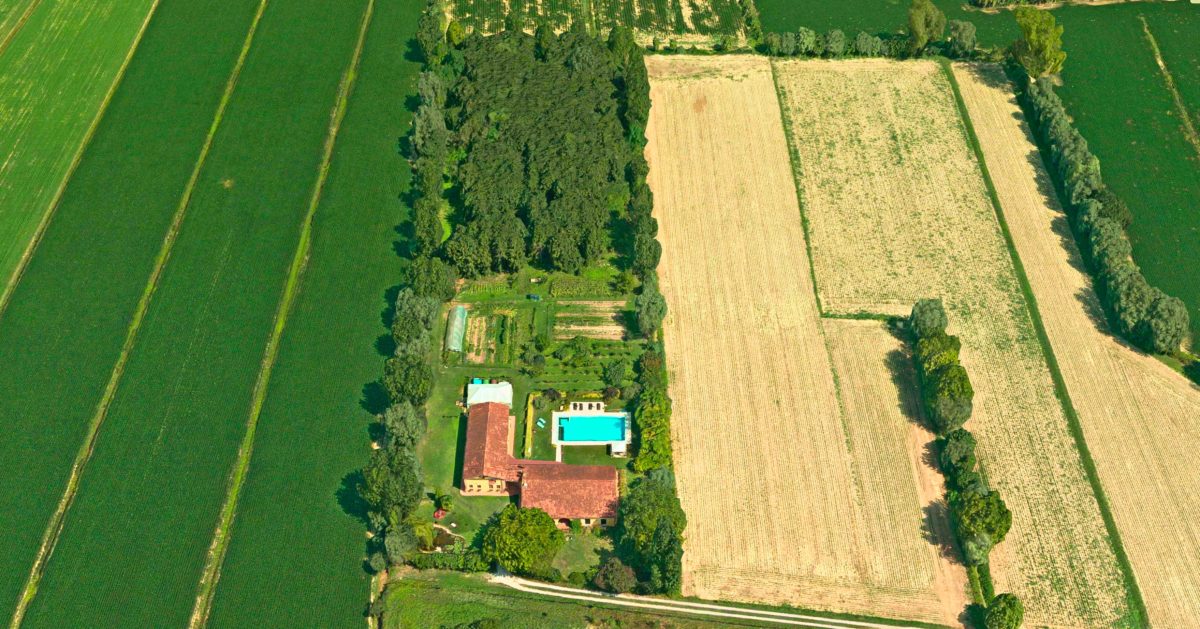 The estate where the two flats are. Lat 45,4485 Long 12,1369